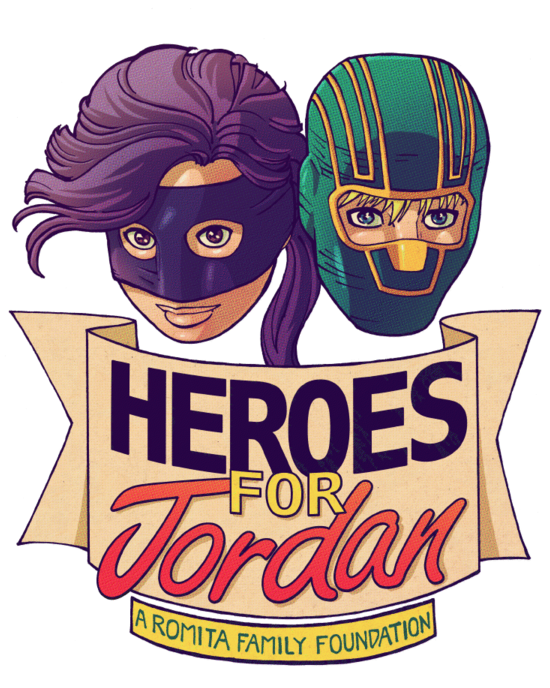 Free Comic Book Day & John Romita Jr. in Las Vegas!!!


Free Comic Book Day keeps on growing in Las Vegas and this one this year is a special one.
This year Comic Oasis has joined with the Romita Foundation and the Candle Lighters of Nevada for the Heroes For Jordan Sketch-a-thon. John Romita Jr. will be at the Hard Rock Cafe on Las Vegas Blvd attempting to break his world record for consecutive sketching. If you ever wanted to get a sketch from JRJR that will be your weekend. A blank cover for Kick-Ass 2 #7 was also made for the event!
A call out to all local and maybe even visiting artist, if you have some time and feel like sketching I can point you in the right direction to contact Comic Oasis to set up some times to help keep John company.
Follow this link for more info on Heroes For Jordan

[link]