Hello Fellow Deviants!
Every couple of years I manage to crawl out of my dungeon and rejoin the public world for a few hours. This time around the outing was very special as I visited one of my favorite local Las Vegas comic shops. Alternate Reality Comics hosted a lovely reception for me as the feature artist of their October 2012 Artist Spotlight.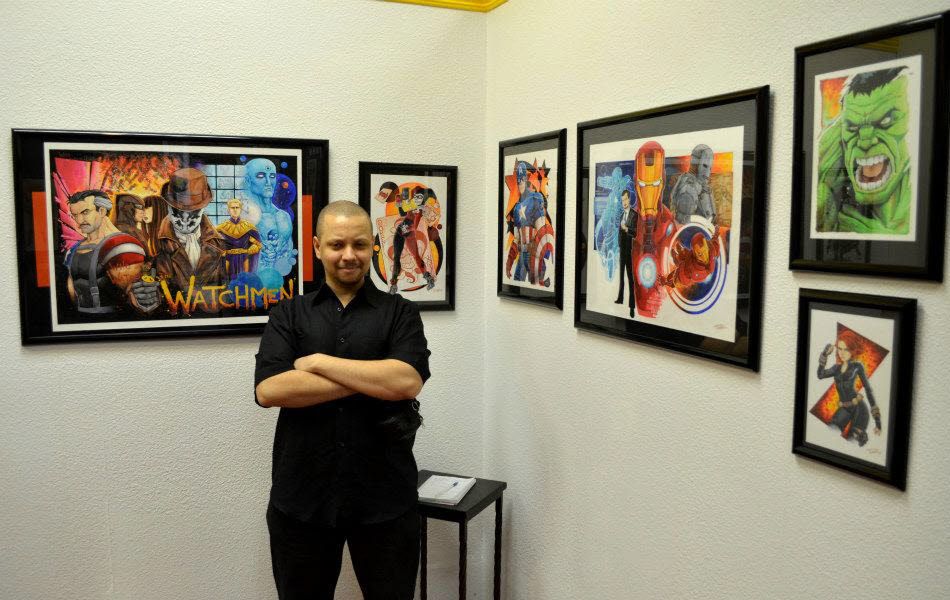 (Photographic evidence of my existence by Richard King
richardkingdesigns.com/)
If Comic Oasis is my home away from home, then Alternate Reality is my home away from my home away from home.
Neither of which I visit often enough.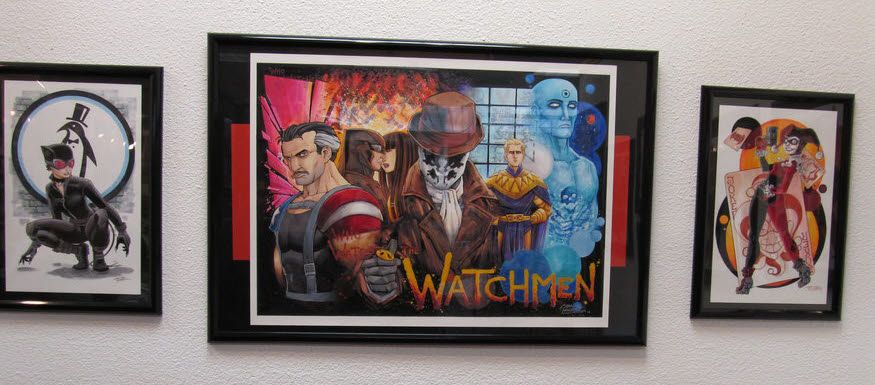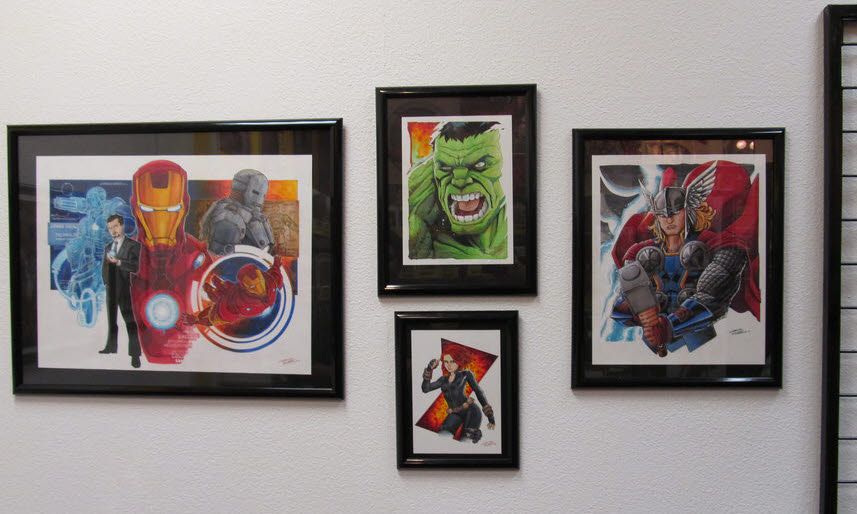 Many friends that I haven't seen in a long time showed up as well as many that I met for the first time.










A few pieces made their debut at the reception and will be post here on DeviantArt later in this month and the next.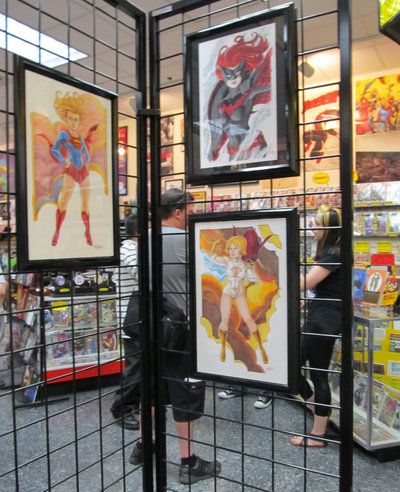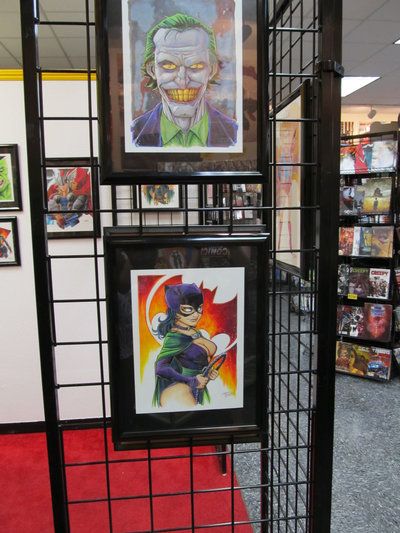 Altogether it was a great night and a great venue.
Anyone who knows me knows that I can be more than a little reclusive, I seem to be slowly set settling back into the hermit like habits that I had before I started doing work for Comic Oasis. I've passed on many events in recent days and probably could have display my work somewhere long before now, but if there's one place I feel comfortable it's in a comic shop.
I has happy to meet and talk with everyone I was able to get to, even though they must have been exhausted from the Las Vegas Comic Expo and MorrisonCon. There where a few people that I spotted that I wasn't able to get around to, but hopefully I'll get a second chance to say hello someday provided that I don't stay in my dungeon for a even longer period of time after this. My work will be on display in the shop until the end of October and it seems that Alternate Reality has a big signing coming up featuring...
J.H.Williams  (Artist/Writer of Bawoman, Promethea, Desolation Jones, Batman: Black Glove)
James Robinson  (Writer of Starman, Shade, Earth 2, Golden Age, Justice Society)
Chris Wisnia  (Artist/Writer debuting Monstrosis)
Pere Perez  (artist Smallville Season 11, Batgirl, Detecive Comics Annual & many more)
Sunday, October 21st from 2pm~5pm
Alternate Reality Comics

www.alternaterealitycomics.net…

www.facebook.com/AlternateReal…
I was also alerted that one of the awesome artist I met that night, Randi LeeAnn will have their work featured in the Artist Spotlight in the month of February!!!
So if you're in Las Vegas keep your calendar open!

www.randileeann.com/
Oh!.. And I'm on Tumblr now

charlesholbert.tumblr.com/