Hello Fellow Deviants,
Looks like a good number of comic book related events are happening in my home town of Las Vegas, so I might as well use that as an excuse to write a new journal.

amazinglasvegascomiccon.com/
The Amazing Las Vegas Comic Con is the latest addition to the cities events. Brought to you by the same fine people that bring you the Amazing Arizona Comic-Con.
Stan Lee has just joined the line-up of guest along with Jim Lee

Greg Capullo

Skottie Young

Ryan Stegman

and many more.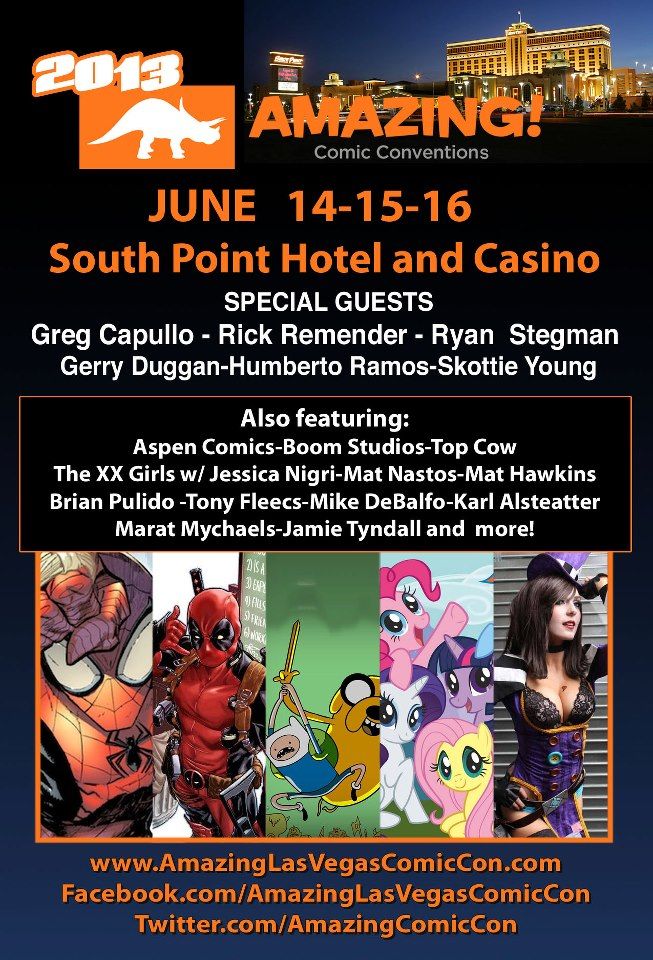 Later in the year there will be another round of the Las Vegas Comic Expo on SEPTEMBER 28-29, and Vegas Valley Comic Book Fest on November 2.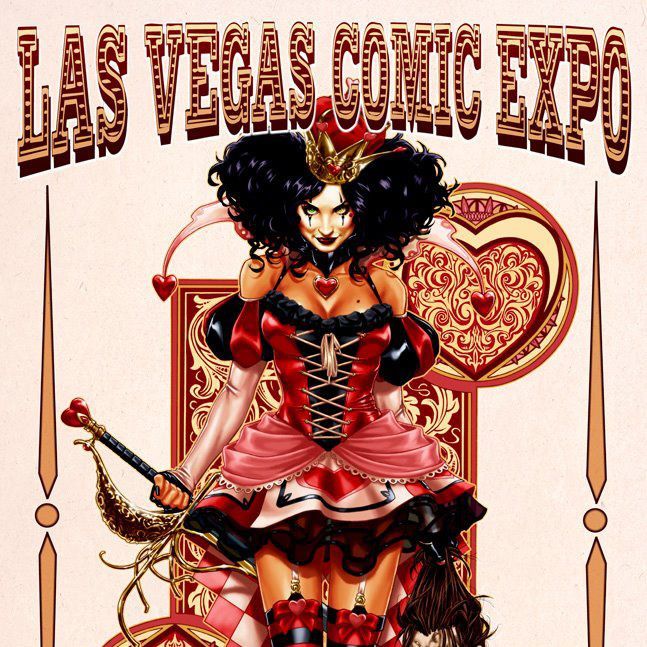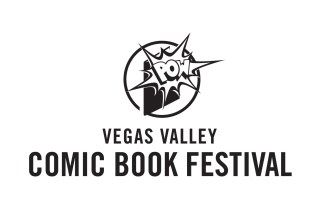 In the more immediate future, the Artist Comic Collective of Las Vegas will be sketching for the masses in the different comic shops around town.







I know I'm probably missing a ton of stuff, but it's nice to see that there's finally a good handful of things for the comic community to do in this town.